Try our services, create your account and download BNESIM App for free!!
The eSIM is a digital SIM embedded in your smartphone that allows you to activate a data plan without using a physical SIM.
This plan is data service only, with no phone number assigned.
Click here to learn if your smartphone is eSIM supported device.
We selected our best option for you:
info
BNESIM has 6 different eSIMs, each covering multiple countries. We automatically select the best-priced eSIM for your destination.
Order your BNESIM card at your doorstep.
We selected our best option for you: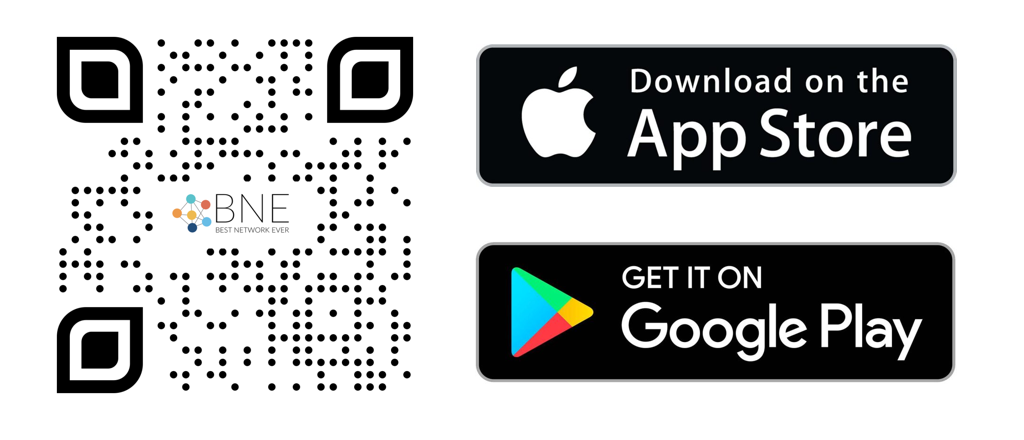 is included in our regional products. Check it out: